Potent Vitamin-C Cream
Brilliant-C
Rich, potent, antioxidant with 5 different Vitamin C ingredients that delivers dramatic skin lightening and anti-aging benefits which lighten and tightens the skin while combating the aging effects of free radicals and oxidative stress.
Cleanses, Conditions and Invigorates
Rejuvenating Cleanser
Gentle, sulfate-free revitalizing cleanser removes makeup, oil, and impurities, while conditioning and soothing sensitive skin with rich botanical extracts.
150% Increase In Moisturization After 24 Hours
Hydrating Moisturizing Cream
Hydrating cream is dually formulated with natural extracts which down regulate inflammation enzymes to soothe the skin, remove irritation, and reduce redness, while also repairing the skin's barrier function to increase hydration.
Our Story
Gorgeous Rx ® is for everyone, but we do something differently that makes us more special. Our formulations are targeted for diverse skin types and their skin conditions backed by 20 years...
Read More
Why Gorgeous Rx®?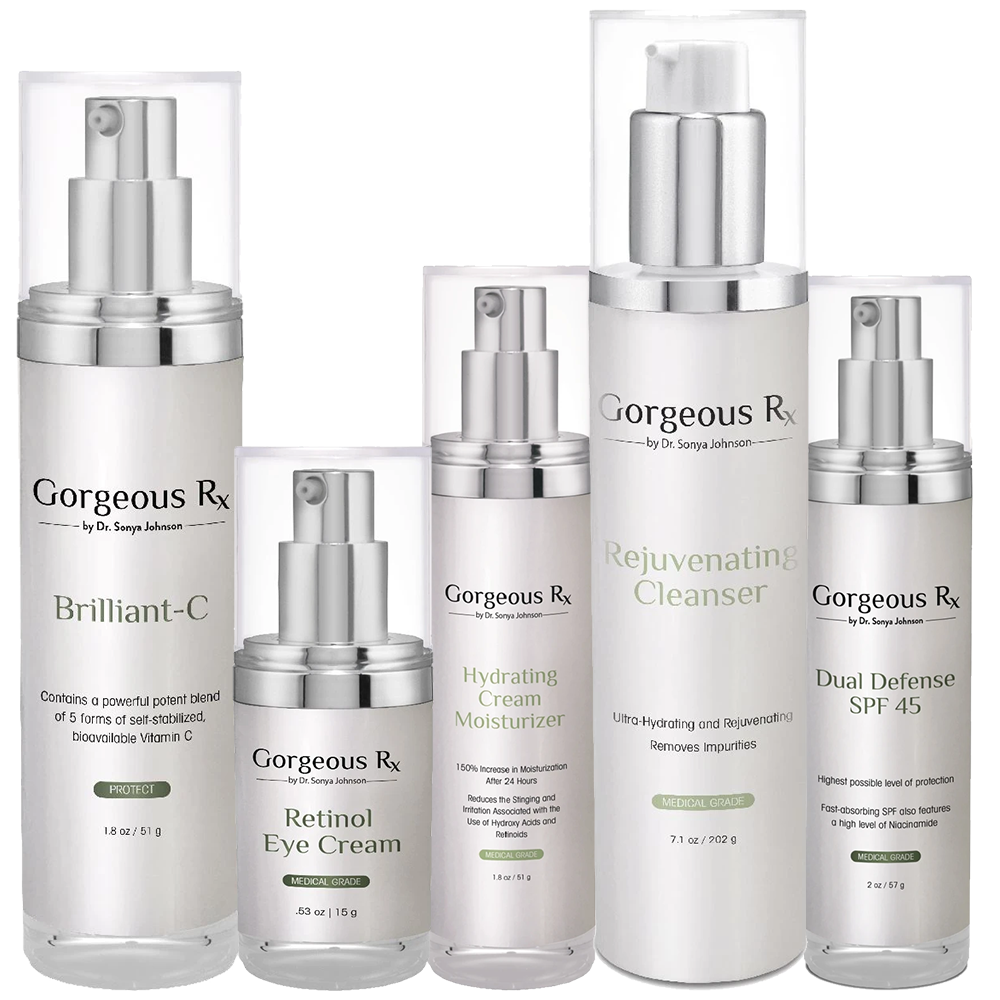 How About Custom Tailored Skin Care?
Check Out Our Gorgeous Rx Systems
Looking to target a specific skin issue like acne, hyperpigmentation or rejuvenation?
Our products were individually selected and put into systems to help combat specific skin issues.
Browse Our Systems
Our Best Selling System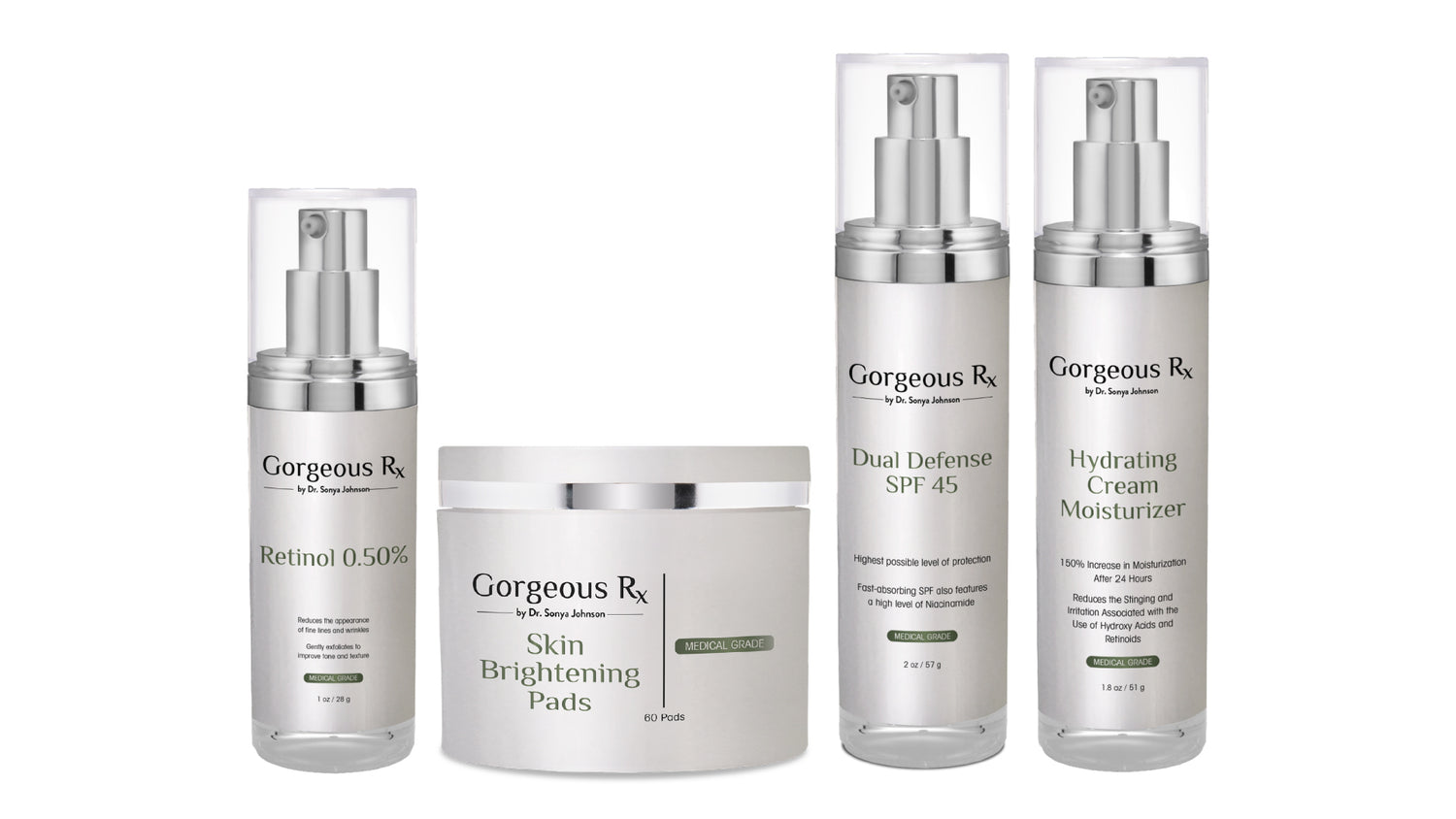 Quick view

Retinol 0.5%

Regular price

Sale price

$90.00
Quick view

Skin Brightening Pads with 2% Hydroquinoine

Regular price

Sale price

$120.00
Quick view

Dual Defense 45 Sunblock

Regular price

Sale price

$40.00
Quick view

Hydrating Moisturizing Cream

Regular price

Sale price

$65.00
Shop By Collection
1. Acne Treatments

2. Eye Creams

3. Rejuvenating Products

4. Moisturizers & Hydrators

5. Facial Cleansers

6. Masks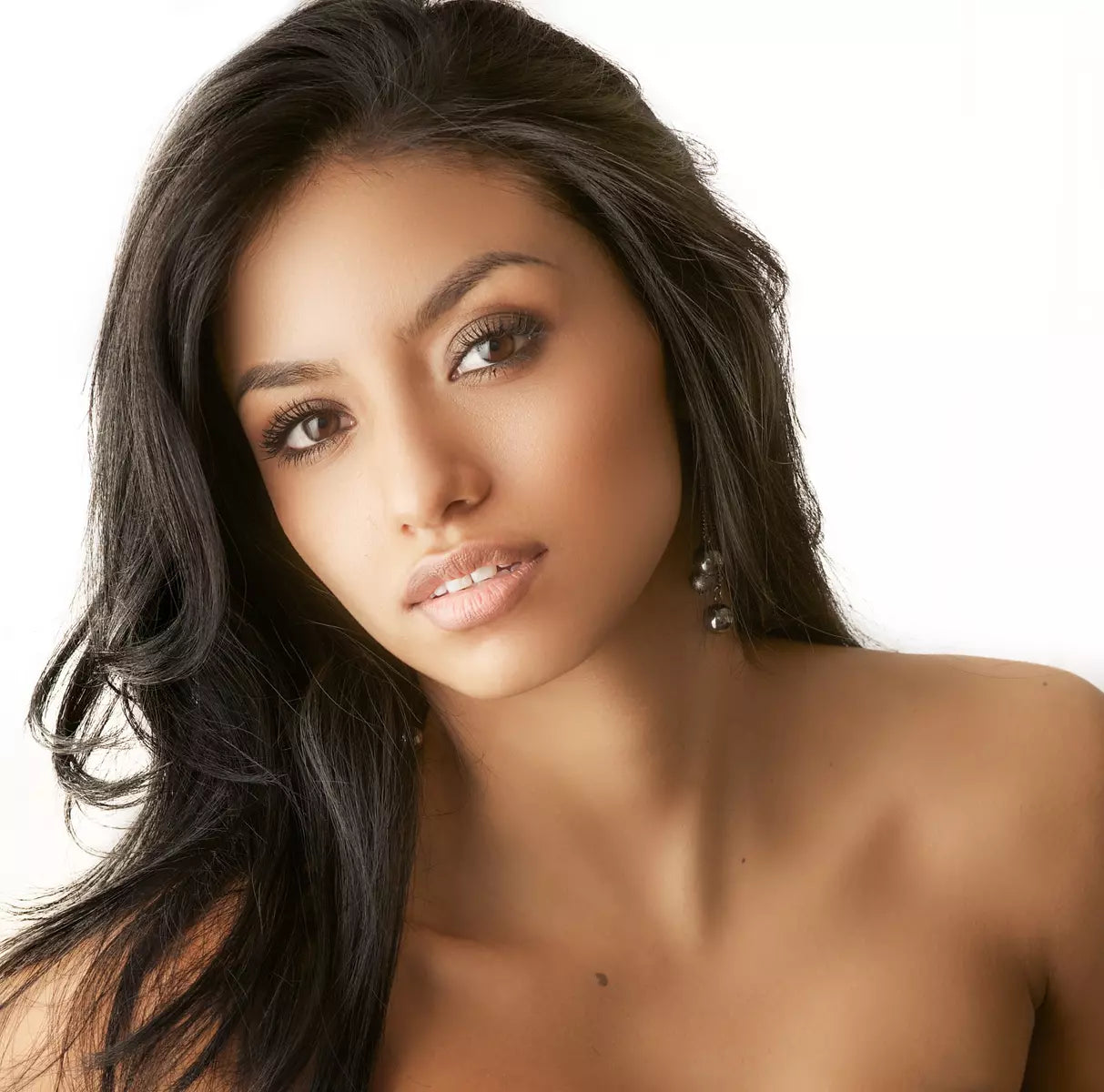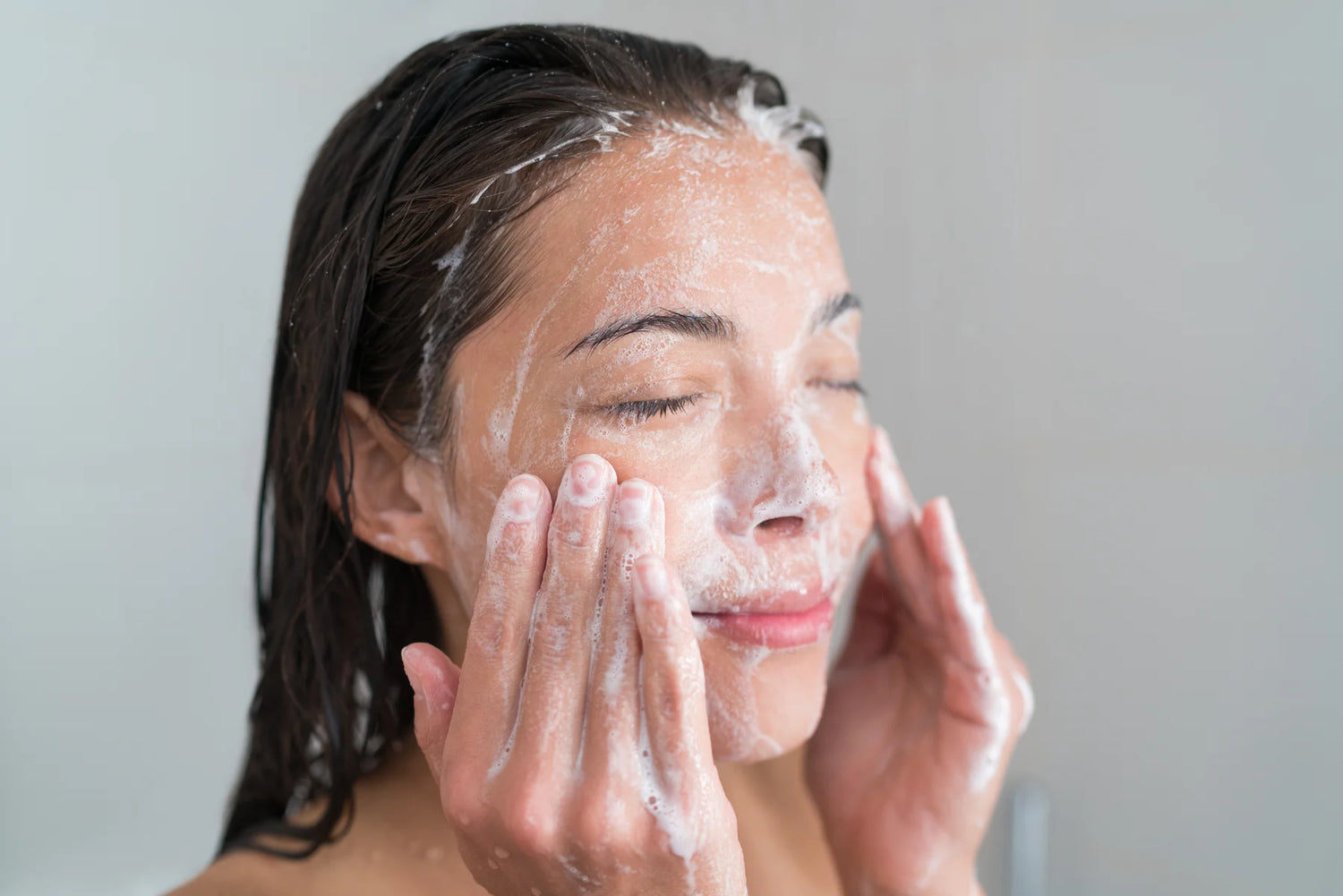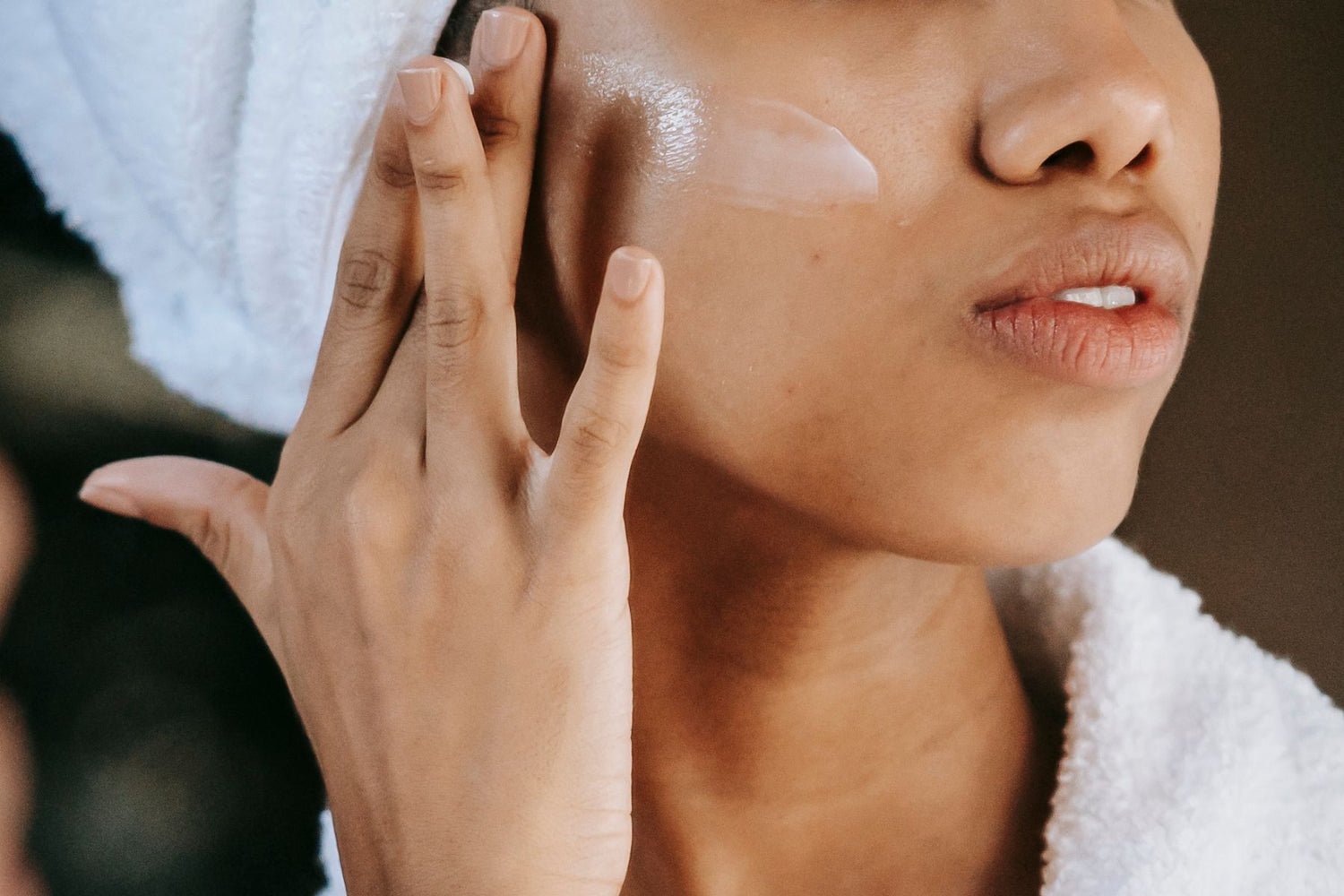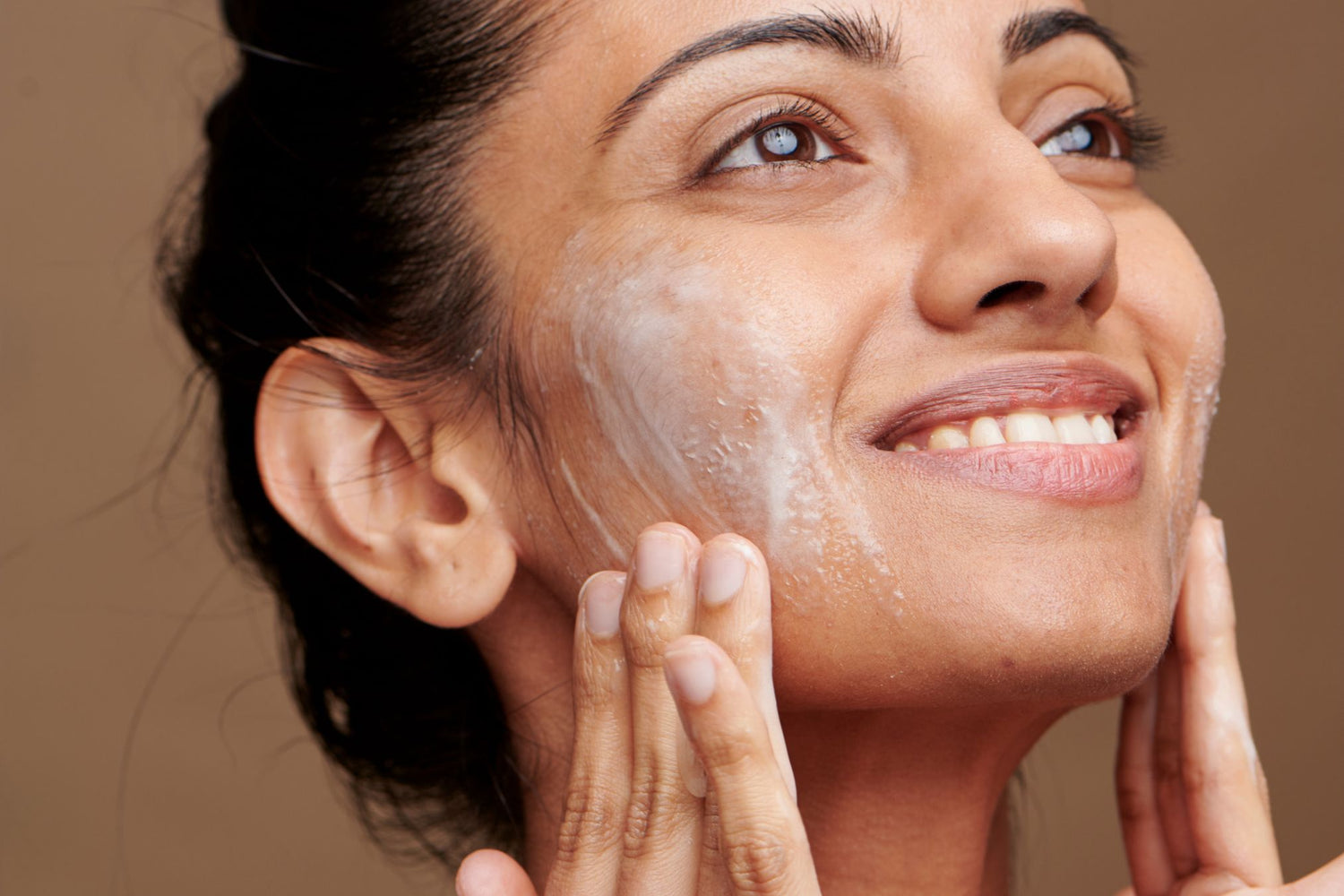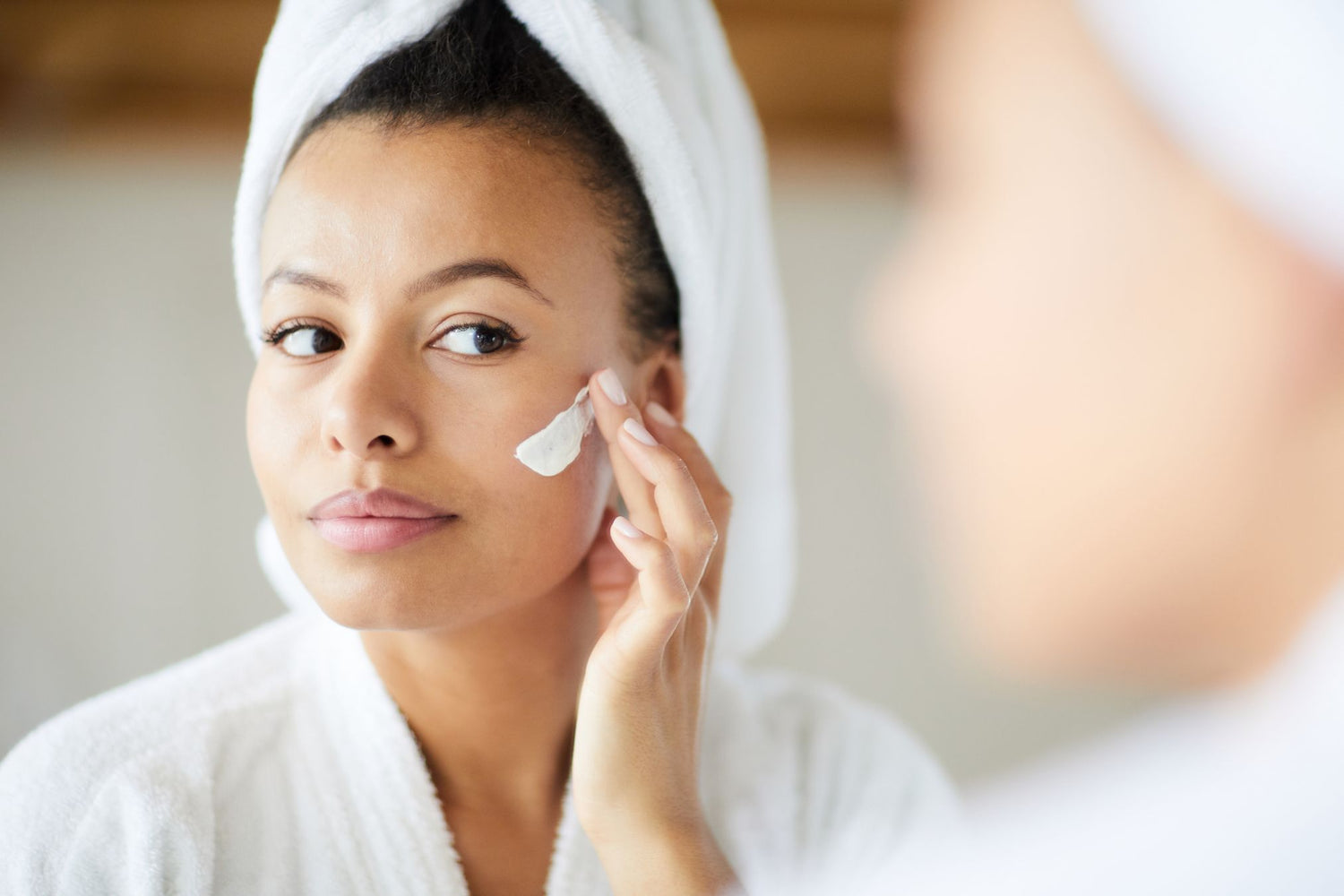 I highly recommend this product. I have been using the Ultra Hydrator for about a year now and I absolutely love it. I am not a big fan of moisturizers because they feel too heavy but being a serum this product is very light. I feel this product gives my skin a natural glow and the youthful look that I need. It only takes a little bit and this product lasts me about 6 months. Well worth it and more.

Nicloes Hannon
This product is the best! I only use a small about dab it around my face apply a little water and scrub away! It takes away all my dead skin and smooths as it goes! This is a must buy!

Candace Laycock
I began using the Brilliant C product about 1.5 weeks ago. I have noticed that my skin has an even glow/tone now. I don't feel oily nor does my skin feel heavy with products. So far this is the best moisturizer/blending agent that I have used. I cant wait to see what the coming weeks will bring for my skin! #gorgeousskinnow

THENAS0311
this product is nothing short of AMAZING!!! I use this two- three times a week and my face has never felt this smooth in my entire adult life.

Candance L